Sometimes giving yourself the right environment can do wonders to boost the confidence, learn new skills and just have a mighty good time. For some, being in a group of women only on tour can be nurturing, supportive, encouraging and plainly give a sense of camaraderie amongst fellow females. If you're hesitant about joining a mixed-group cycle tour then finding a women-only trip could be just the ticket.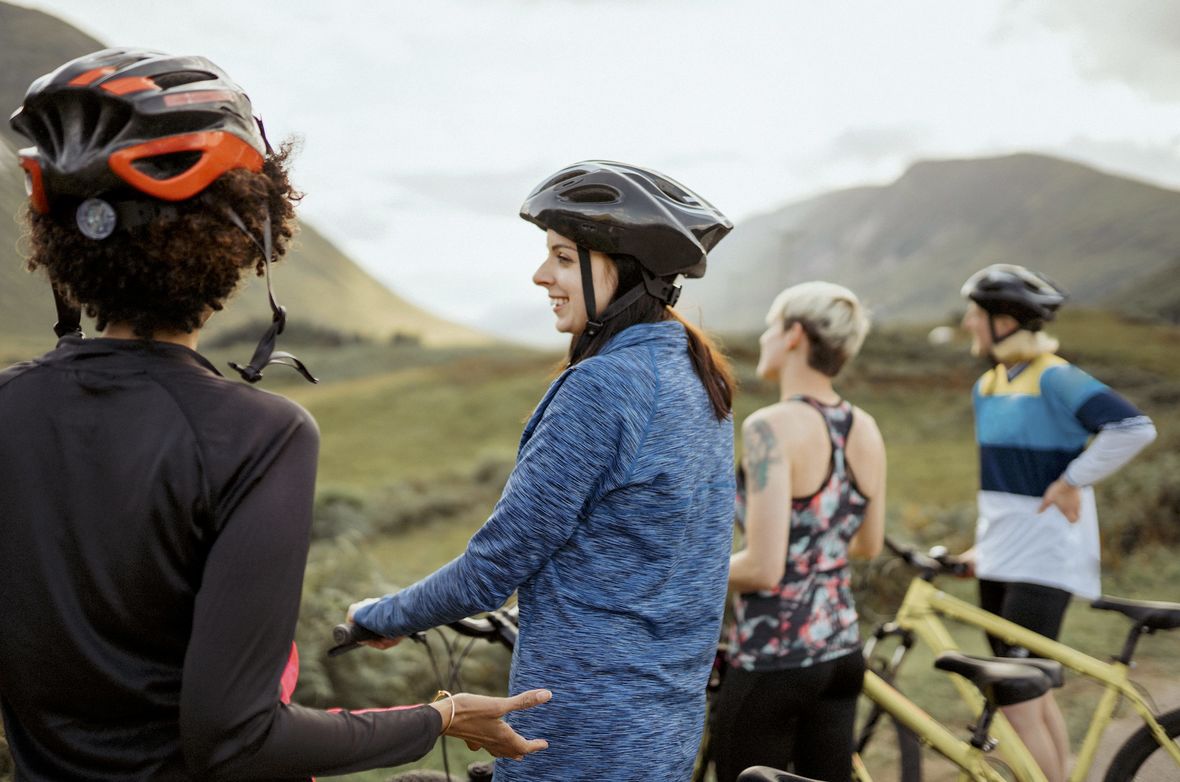 Some women-only bicycle tours offer interests and pursuits that may be more popular with girls and women. Itineraries can include yoga, glamping, wine and wild retreats that foster a spirit of sisterhood as you become immersed in natural surrounds whilst learning or honing bike skills.
For solo travelers, joining other women on an intrepid adventure can be stimulating, bonding and above all else, a really good laugh. Groups of friends may also consider a women-only cycle tour to truly getaway with a bunch of girls and enjoy the finer things in life.
If you're looking to relax, let go of restraint, ride your heart out and enjoy the company of women passionate about bike life, then we have you covered.
In addition to guided tours catered specifically for women-only, most self-guided tours also make a great women-only option if you're booking for a group of female friends or family. You can browse all of our self-guided tours here.

For a breakdown of some of our top women-only bike tour picks, check out our article, 9 Best Women-Only Bicycle Tours.